On the "Expropriation of Dignity." A report on the situation of the national strike in Colombia, 2021.
Sarah Soanirina Ohmer

Anthony Dest
Abstract
Cali, Colombia April 28-May 10, 2021 A report compiled by faculty and researchers at the AfroDiasporic Studies Center (CEAF) at ICESI University: Vergara-Figueroa et al. English translation: Sarah Soanirina Ohmer and Anthony Dest, Lehman College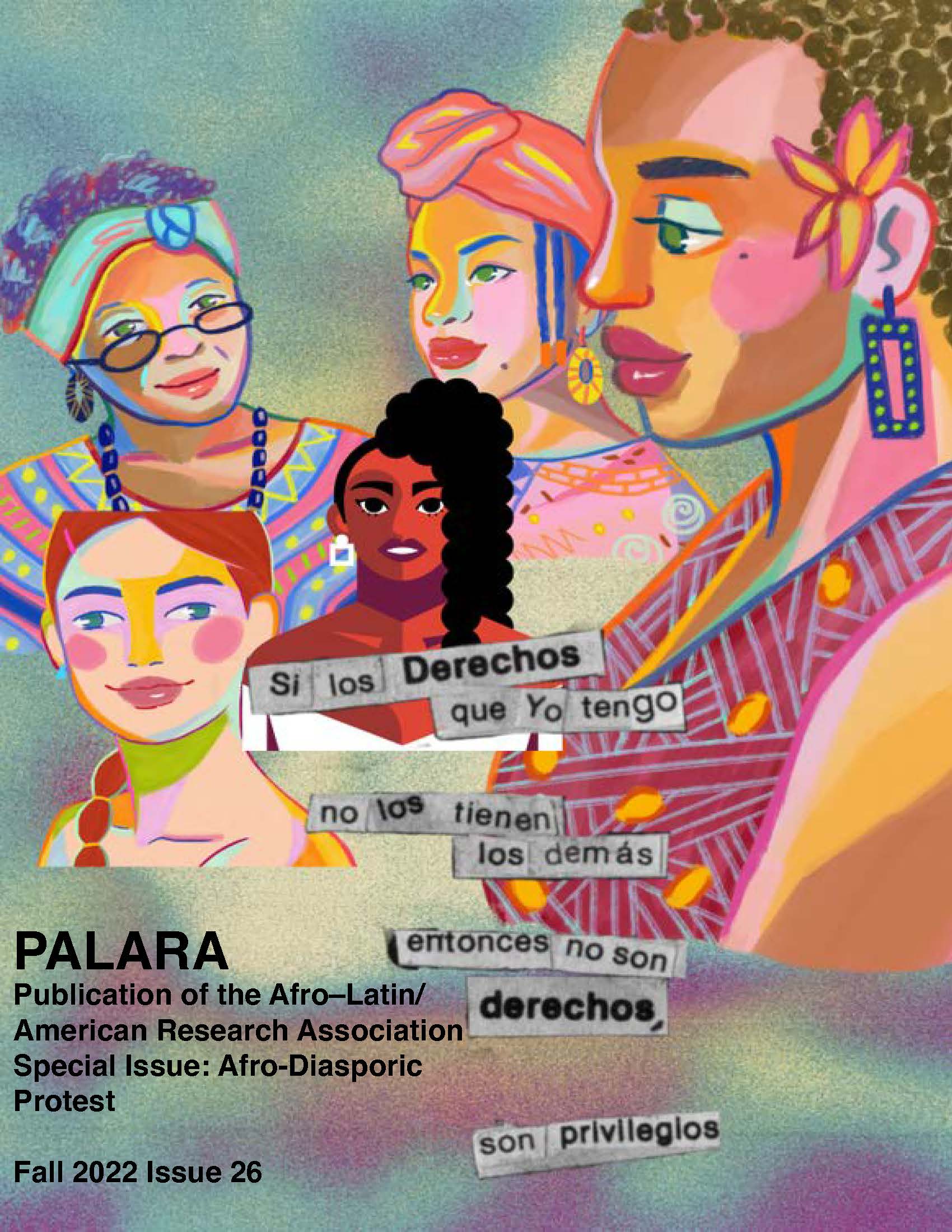 This work is licensed under a Creative Commons Attribution-NoDerivatives 4.0 International License.
This license allows for redistribution, commercial and non-commercial, as long as it is passed along unchanged and in whole, with credit to you.
https://creativecommons.org/licenses/by-nd/4.0/