Memo to the Public, from activists of the Punto Afro Resistencia in Cali, Colombia.
Abstract
COMUNICADO A LA OPINIÓN PÚBLICA Santiago de Cali, mayo 15 de 2021 Translation: Kathy Diaz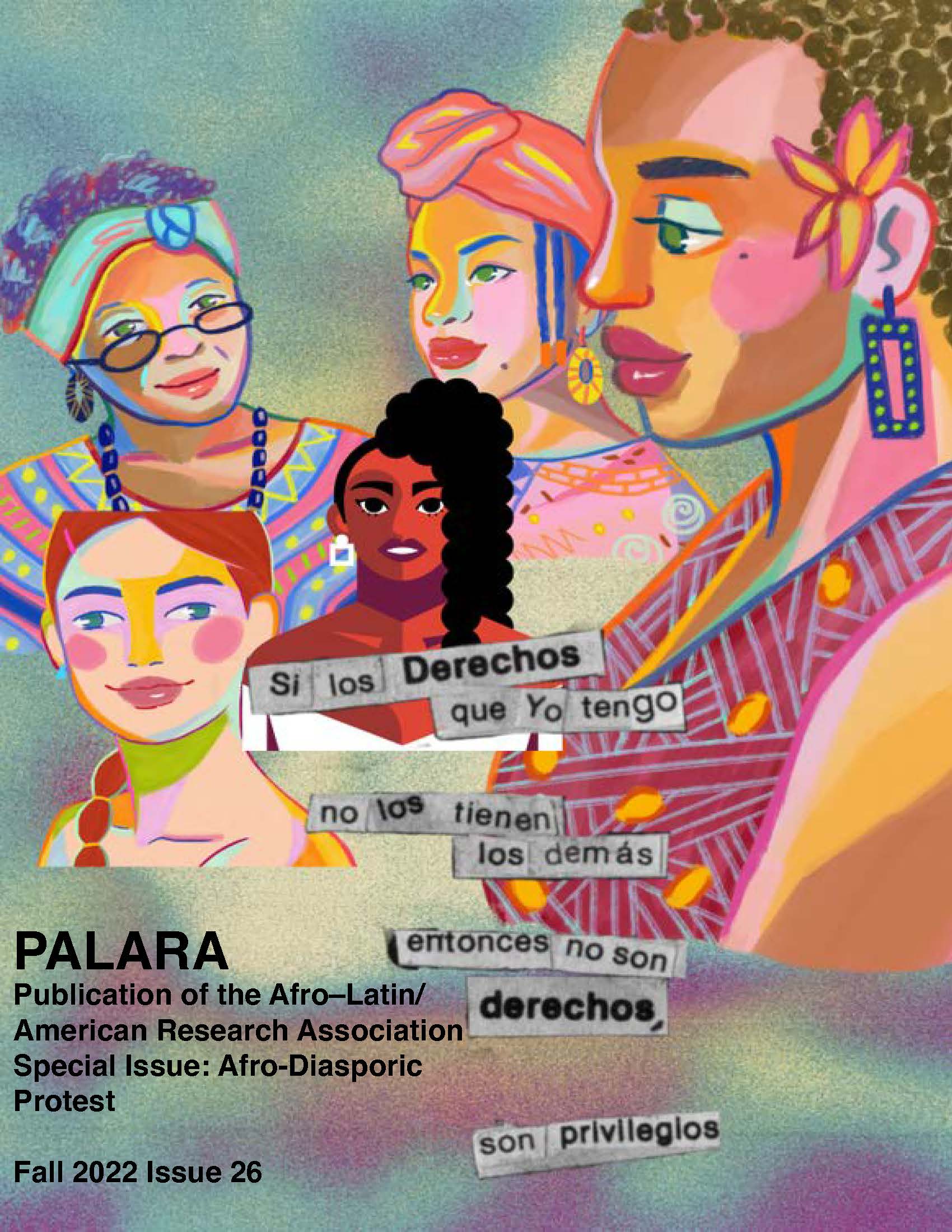 This work is licensed under a Creative Commons Attribution-NoDerivatives 4.0 International License.
This license allows for redistribution, commercial and non-commercial, as long as it is passed along unchanged and in whole, with credit to you.
https://creativecommons.org/licenses/by-nd/4.0/