Los rituales de sanación de la diáspora africana-mujeres negras dentro del contexto del paro nacional del 28 abril: versión Cali
Edna Carolina González Barona
Abstract
El presente ensayo busca profundizar y poner en la mesa la conversación sobre las distintas formas de resistencias-rituales contemporáneas dentro del fenómeno de las violencias-recicladas a través del análisis situado de lo visto y experimentado en el paro nacional del 28 abril del 2021 bajo la lente de la intersección de mujer negra-disidencia sexual y la salud mental. Así, este ensayo pretende orientar una reflexión sobre el ejercicio del poder, los rituales y la praxis antidominación de las mujeres negras y personas sexo disidentes afrodiaspóricas frente a la violencia materializada de la colonización en nuestras mentes, nuestras vidas y nuestros cuerpos.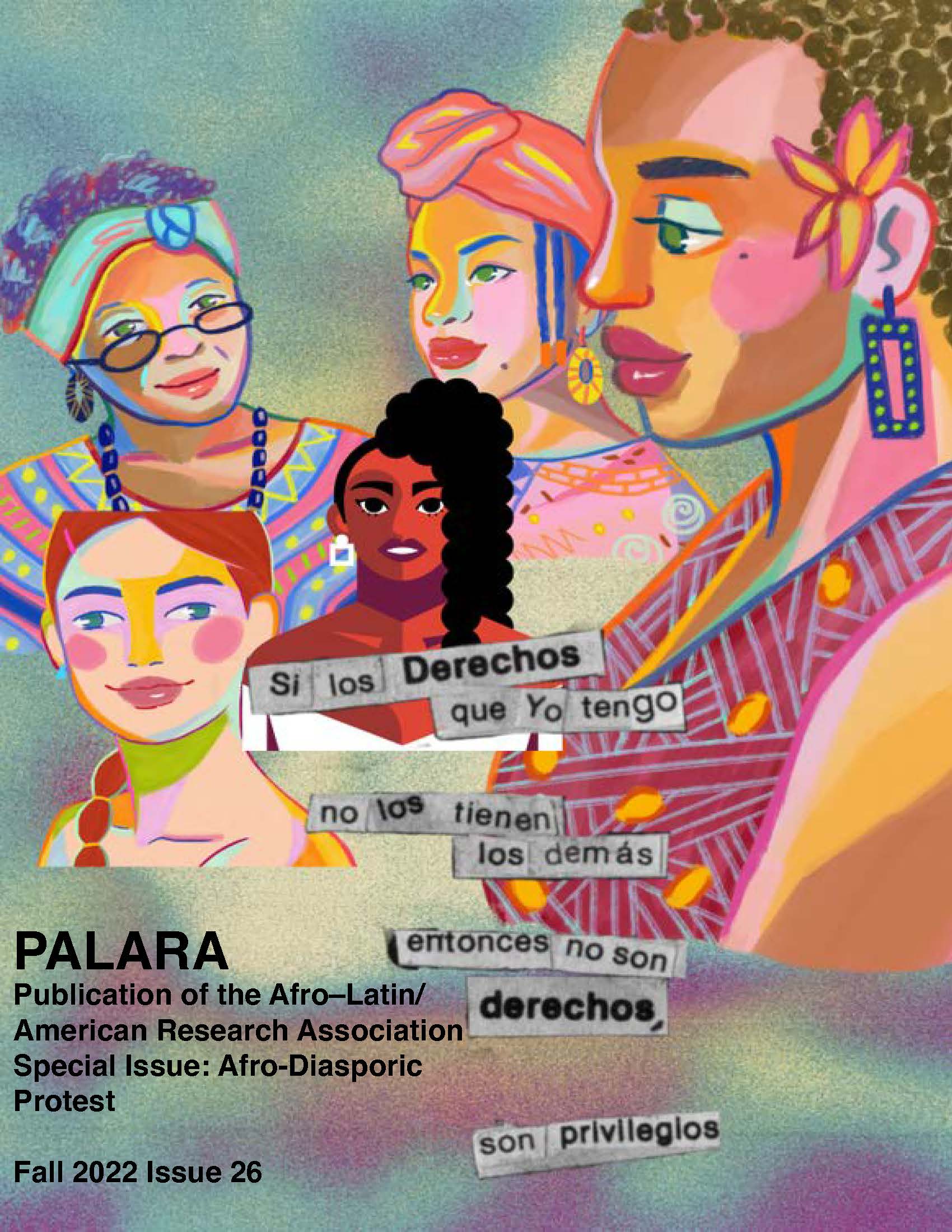 This work is licensed under a Creative Commons Attribution-NoDerivatives 4.0 International License.
This license allows for redistribution, commercial and non-commercial, as long as it is passed along unchanged and in whole, with credit to you.
https://creativecommons.org/licenses/by-nd/4.0/