Profundo… memorias de un hueco lleno
Abstract
Este cuento se escribió en memoria de todas las personas asesinadas y desaparecidas por exigir sus derechos durante el estallido social en Colombia 2021. Es la historia de muchos huecos llenos que, desde hace muchos años, se han vuelto parte de la geografía denuestro país, sea por el peso de llevara cuestas miles de siluetas rojas que dan cuenta de la historia del horror de este país o porque en varios de ellos ahora brota la esperanza y posibilidad de construir una nueva historia que nos alimente y nos abrace.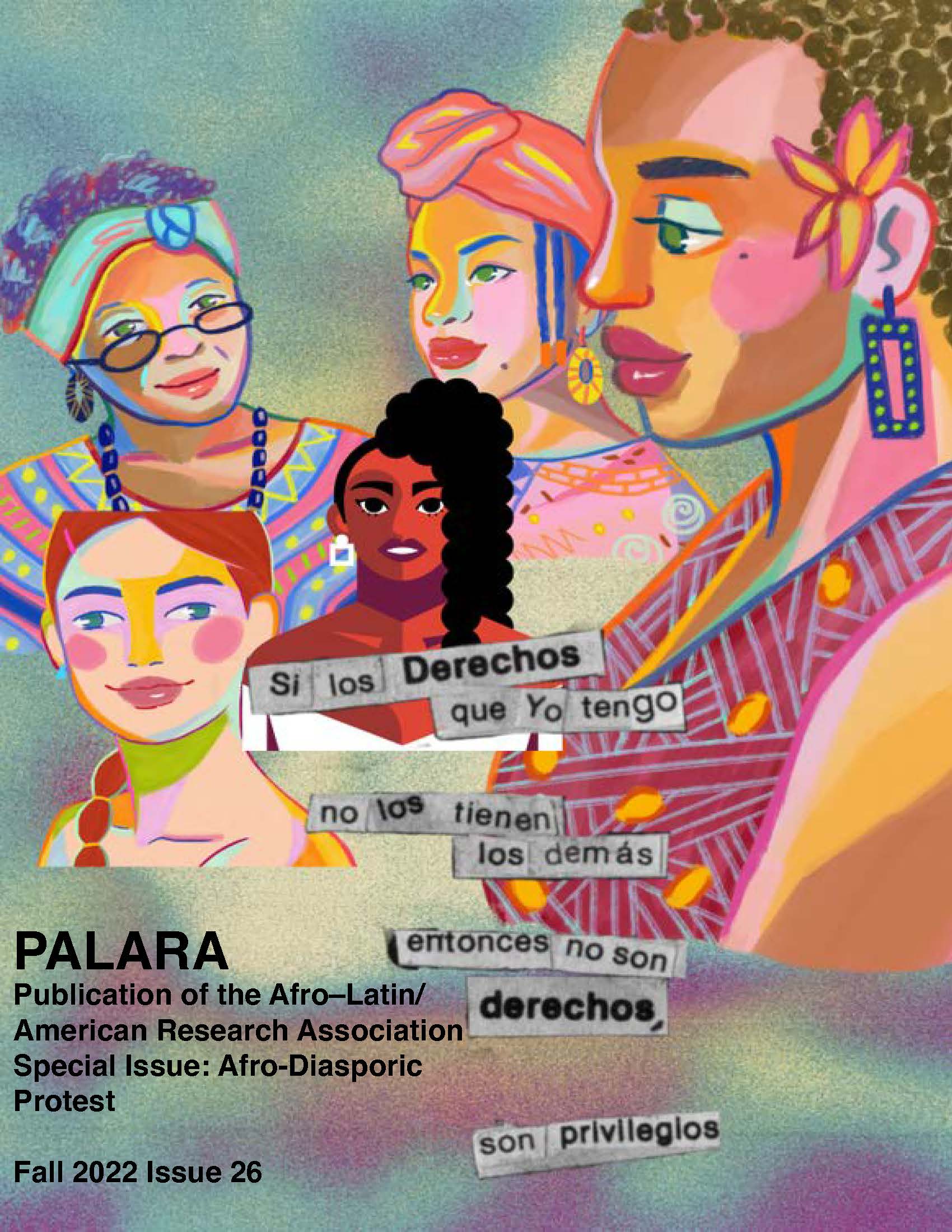 This work is licensed under a Creative Commons Attribution-NoDerivatives 4.0 International License.
This license allows for redistribution, commercial and non-commercial, as long as it is passed along unchanged and in whole, with credit to you.
https://creativecommons.org/licenses/by-nd/4.0/